How do I use Private Internet Access with FrostWire?
Private Internet Access is quick to set up and simple to use. If you can use FrostWire, you can use Private Internet Access. Here's how:
1. Sign up for Private Internet Access account.
2. Connect to the server location with the fastest speeds.
3. FrostWire will automatically recognize you are on the protected connection. Use FrostWire with privacy, security, and peace of mind!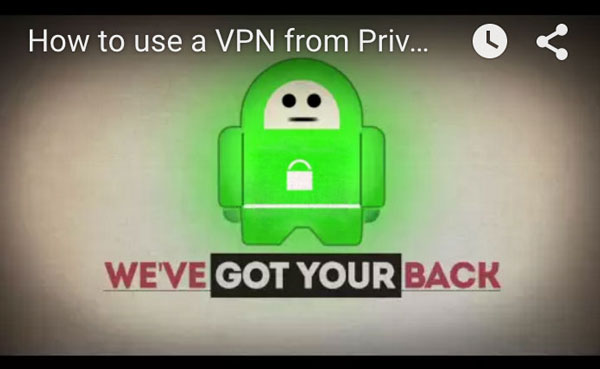 Why is Private Internet Access the best VPN for downloading?
Private Internet Access protects your privacy and anonymity:
No logging - the most anonymous VPN Service we know about
Really easy to use (we like easy!) - install, then one click
Solid infrastructure: worldwide coverage with 25+ countries, massive network with 3253+ gateways
Available for all operating systems, including Android
24/7 VPN Support
Why do I need a VPN when I download files?
A VPN (virtual private network) helps you go online with privacy, anonymity, security, and freedom by creating an encrypted tunnel between your computer or device and the Internet.
A VPN proxies you Internet traffic so you can disguise you IP address and location, bypass content filters and firewalls, and hide your Internet traffic from your ISP, government, and anyone else trying to snoop on what you're doing.
What happens if I download files without a VPN?
If you don't use a VPN when you download files...
The websites you visit can uniquely identify you using your IP address and location information.
Your ISP and government can monitor what websites and services you're using online.
If you're concerned about your privacy and anonymity when you download files, get a VPN.